---
Deadline
Currently closed to general submissions. Our upcoming submission window is September 10, 2017 through October 8, 2017.
We're always accepting blog queries–see instructions for querying at the bottom of this page.
We only accept general submissions via Submittable. When we're accepting submissions, click the button below to send us your work: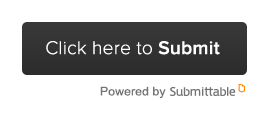 What We Publish
We publish annually, both electronically and in print. We publish fiction, nonfiction, poetry, and visual art. In writing, we look for the light in the darkness and the darkness in the light; deep truths revealed through good old fashioned story-telling; and humor that doesn't try too hard and wit that cuts.
While we are a "Christian" magazine, we look for the spiritual tones in all submissions we receive. Above all, we're interested in quality work.